INDUSTRIAL AND COMMERCIAL FACILITIES
We are a team always very alert to the latest regulations, new RTIE (Regulation of Thermal Installations of Buildings) and RBT (Low Voltage Regulation), and we are pioneers in applying them.
At ENCIS we develop your complete project, from the initial advice to the maintenance of the installation. Our team is continuously recycled to offer the necessary knowledge in each project, providing the maximum of professionalism and service.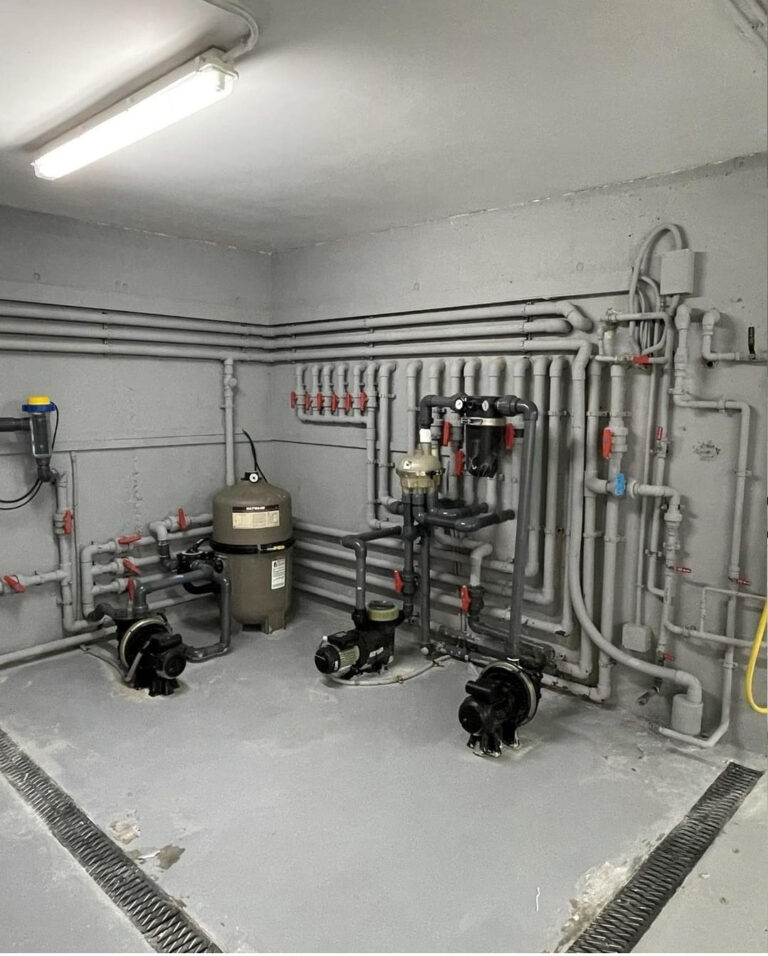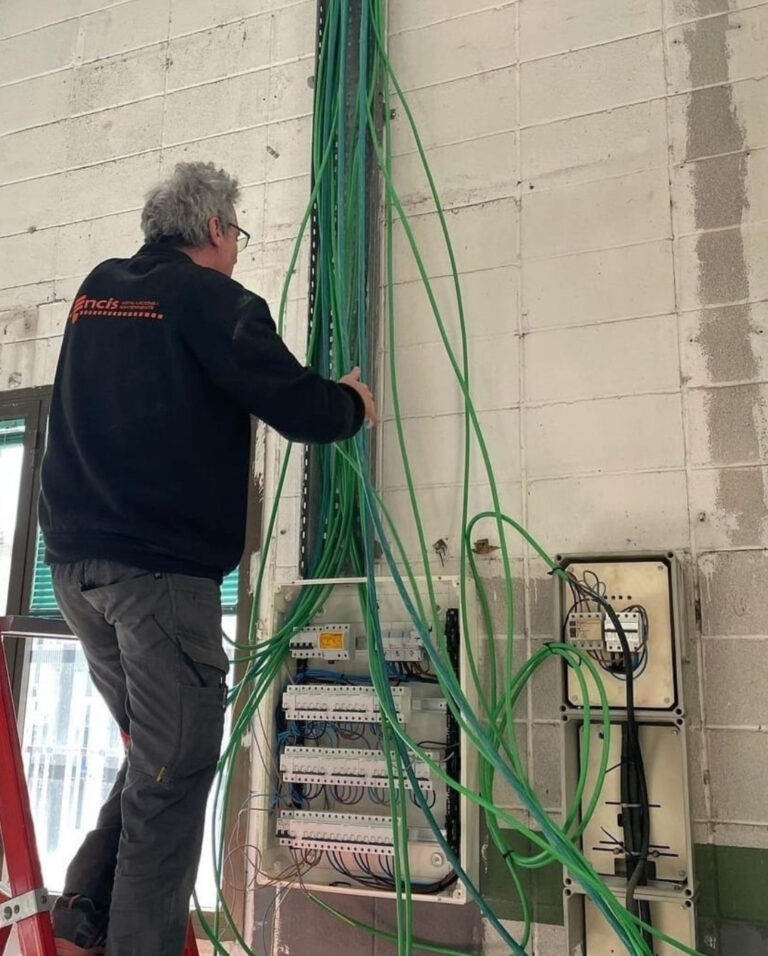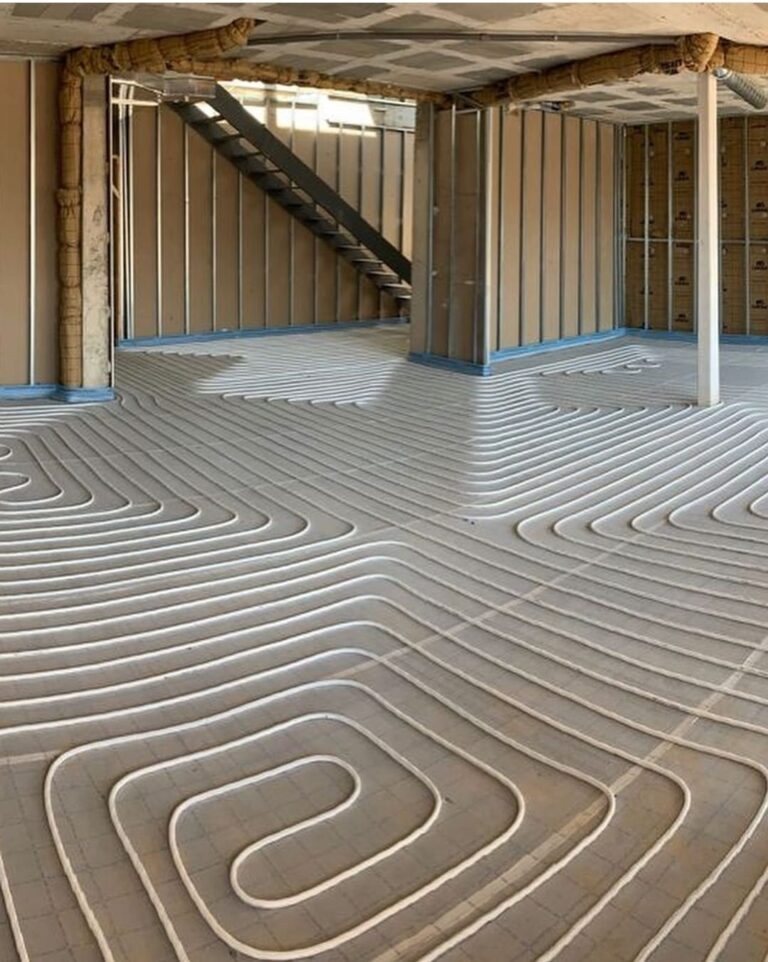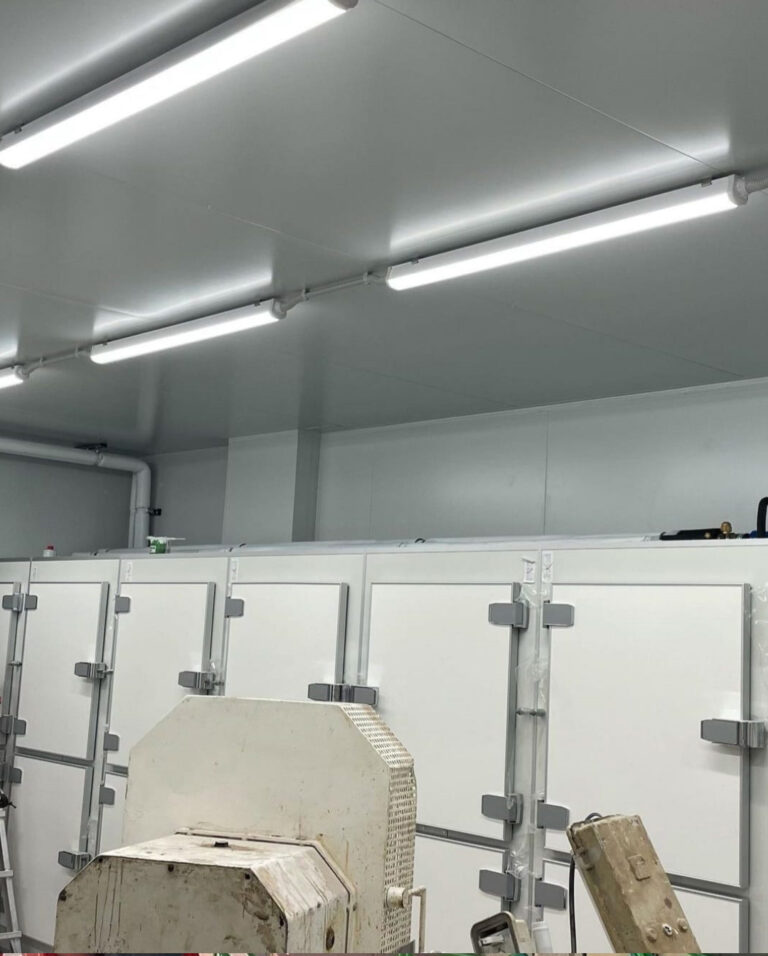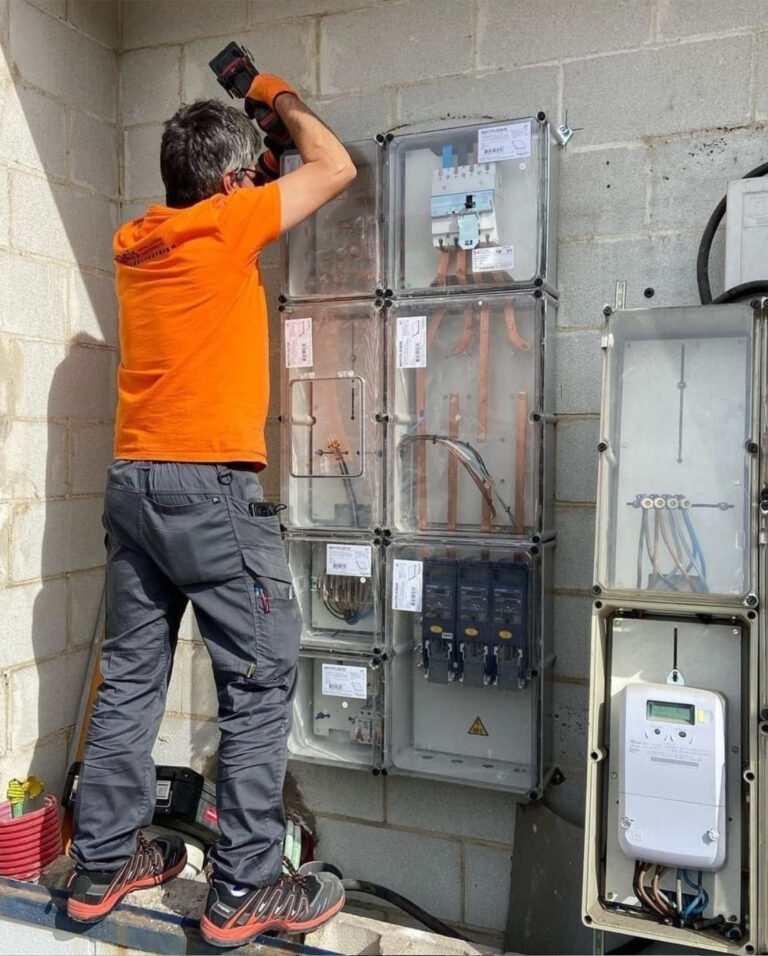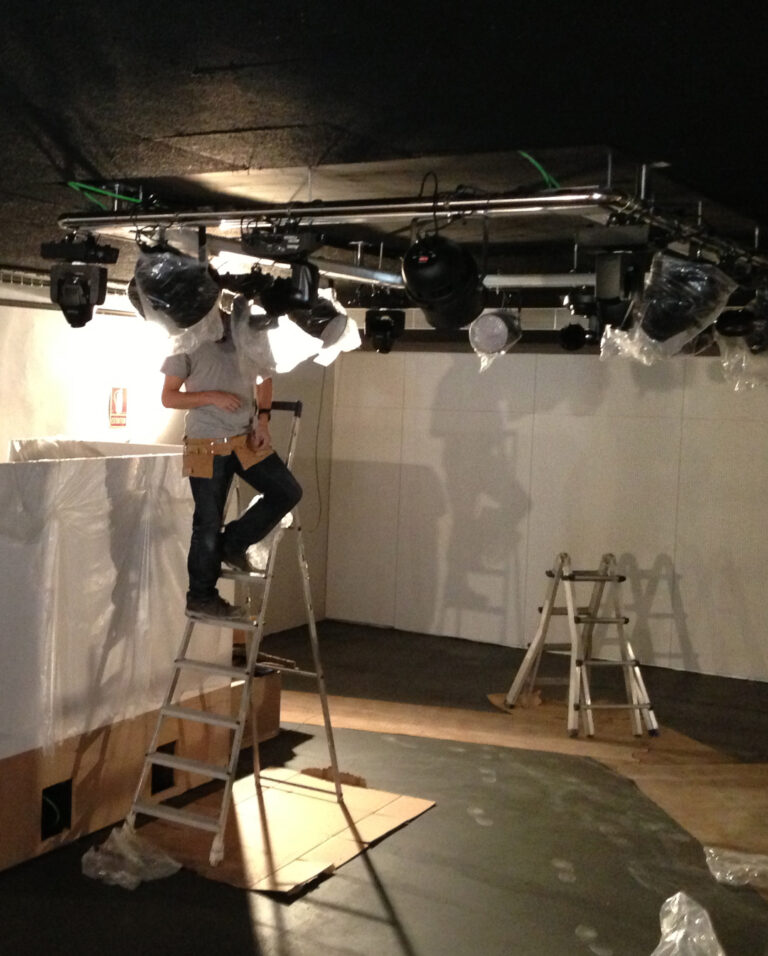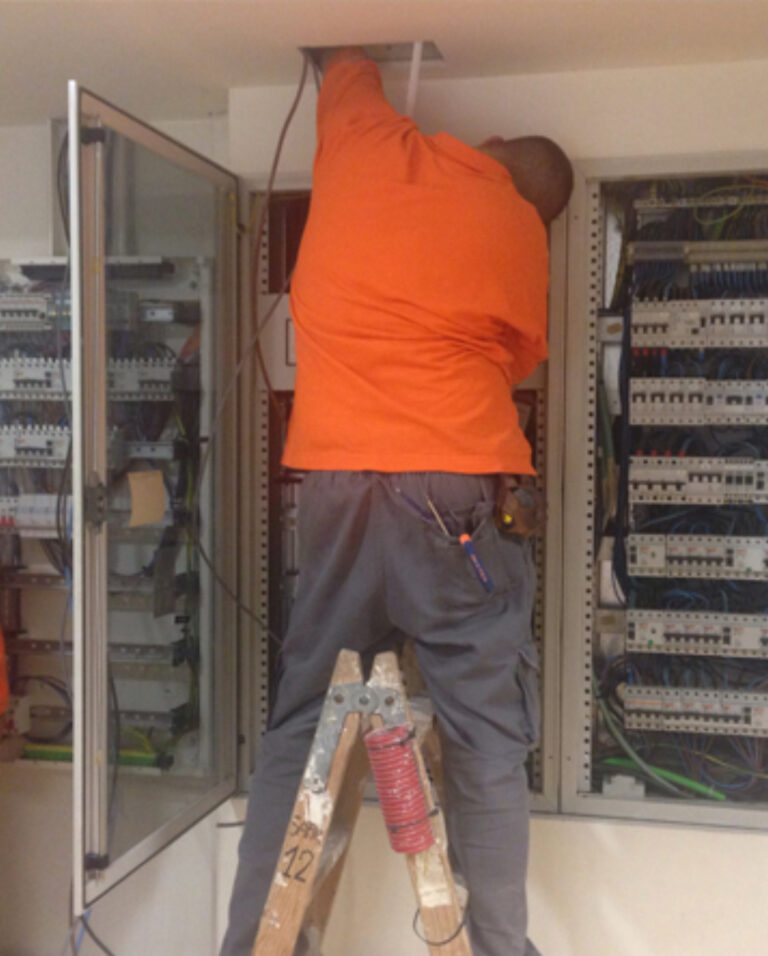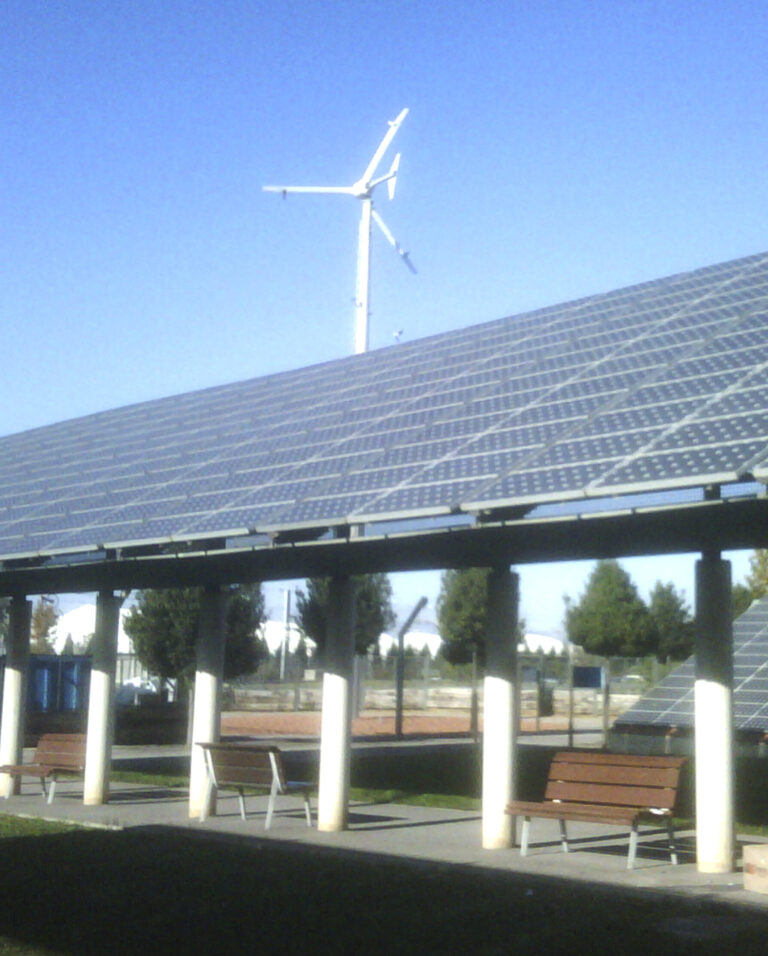 the best products of the best BRANDS for you